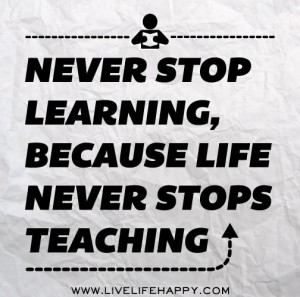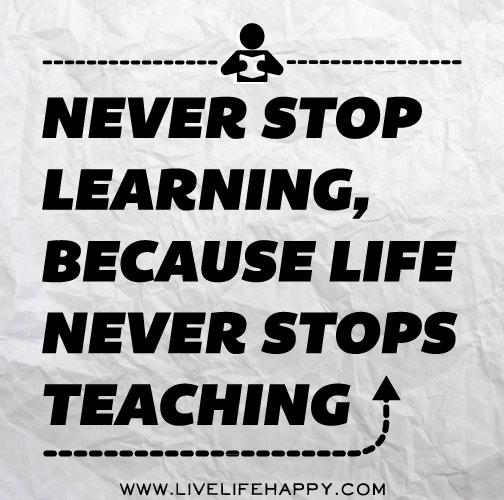 Years of budget cuts in California left behind an emaciated adult education program in Los Angeles. Now, as the economy is making a strong comeback, Los Angeles is planning on breathing new life into the adult education program provided by the LA Unified School system.
"We have to provide better adult learning opportunities," said David Rattray, Senior Vice President of Education & Workforce Development for the L.A. Chamber of Commerce. "For the business community and the economy to have the talent they need, and for young adults and adults in L.A. to have the opportunity they deserve."
The fuel propelling the adult education program forward is $25 million worth of competitive state grants. The money is to be used to reorganize the dormant program, supplying whatever supplies LA Unified needs, including everything from teachers to new classrooms and even new school chairs.
Before the economic crisis LA offered a large number of adult classes in many areas, including English, getting a GED, or learning a trade. But over the past four years the budget for adult education was cut by 70%. The result was 300,000 fewer adults furthering their educations. Today there are about 100,000 students in the adult education program in LA at a cost of about $100 million.